Six Good Reasons to Use a Courier – Advantages and Benefits
Why should you use a courier instead of the general postal service or a removals company?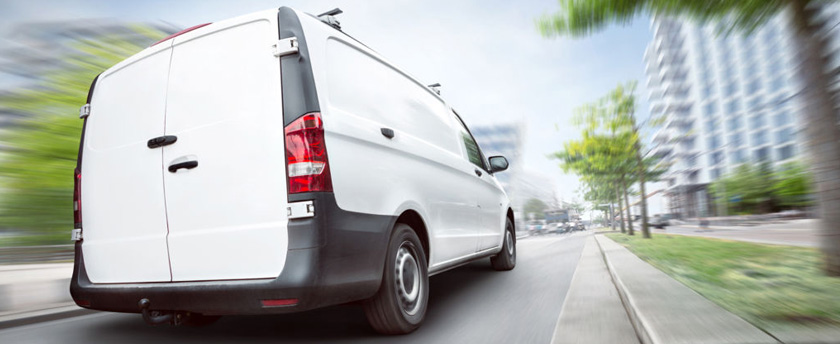 A courier service is usually faster than the postal service, with same-day options being available for those who need them. Even first-class post will only be delivered the next working day in principle if it has been posted before the last collection at your local post office.
For time-critical missions, a courier gives you the speed you need. Examples of time-sensitive transportation missions include:
Getting documents from A to B in time for a court hearing or filing deadline
Ensuring you meet a deadline for the transfer of deeds or other documents in a property conveyancing transaction
Transporting medication to someone who needs it and has run out or left it behind
Transporting equipment needed for an exhibition or event to the event in time
2. Completeness of service from door to door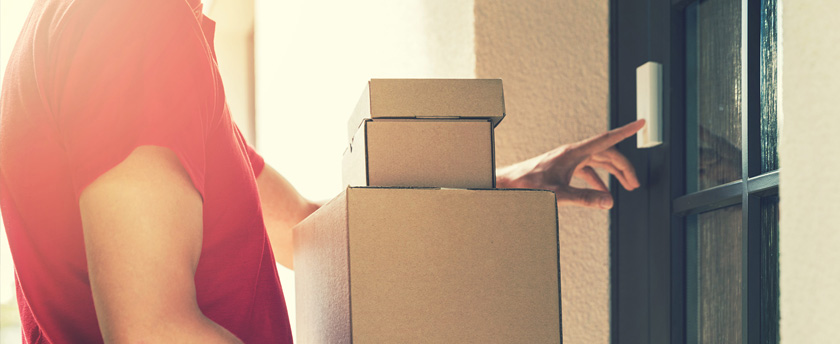 If you have large, heavy or fragile items and either lack the time, know-how or materials to pack them for the postal service, or are uncomfortable with lifting weights, you may want to call on a courier.
A courier will go the extra mile to give you a complete door-to-door service, including appropriately packaging your items for safe transportation, as well as doing all the heavy lifting.
If you have large items that cannot be packaged because of their size, or don't need to be if transported by a courier, your local courier will take care of these too, and you will be spared the bother of having to pack securely with paper and tape to make them resistant to the rigours of the postal service.
A good courier will also be willing to deliver heavy or fragile items to the exact place where they are needed at the destination address, and not just leave them at the door.
3. Security from theft or loss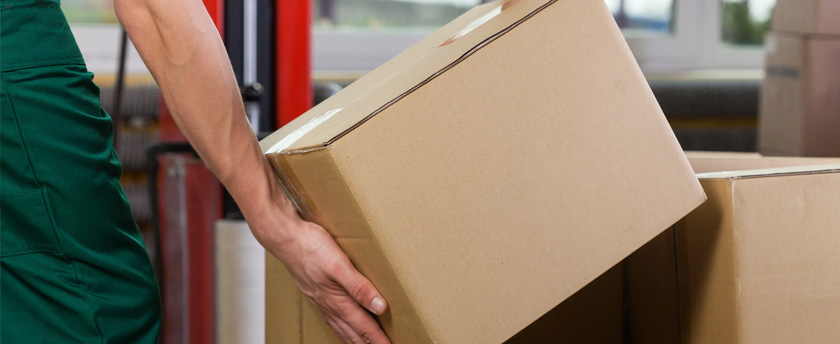 Because a courier gives you a complete, personally trackable and identifiable door-to-door service, there is no risk of rogue postal workers stealing your valuables during their transportation.
It is also virtually impossible for items carried by courier to be lost or misplaced in the system with the result of delivery being delayed for days, weeks or longer, as has been known to happen to parcels, because items carried by door-to-door courier do not need to be transferred between vans or trains and a succession of depots, or moved around within depots.
Because courier service is inherently more secure, you will also be offered insurance on the declared value of your shipment as standard, included in the price.
4. Adaptability to loads that exceed the size or weight limits for the postal service
Currently the Royal Mail website indicates that it is not permitted to send parcels heavier than 30 kg or with a combined length and depth exceeding 1.5 metres through the UK postal service, even by Parcelforce.
As a result, heavier or oversized items will require alternative transportation arrangements. In this scenario, unless you have the time and a suitable vehicle for driving the items yourself, the use of a professional courier is the logical choice.
5. Avoidance of damage, through careful and limited handling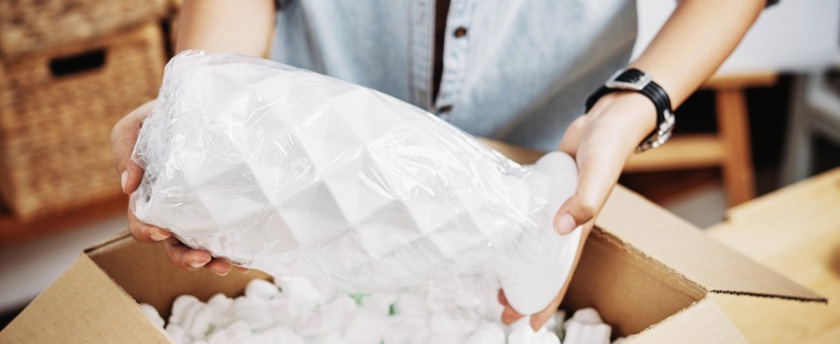 Another advantage of transporting goods by courier is that a dedicated courier doing a job will handle your goods with the greatest care, and they will not be moved around or put down as many times in the course of their journey as they would be if sent by post. They are also extremely unlikely to be dropped or crushed under other heavy items.
This combination of careful and limited handling ensures that your items are received in the best possible condition, exactly as they were when you sent them.
6. Overall cost-effectiveness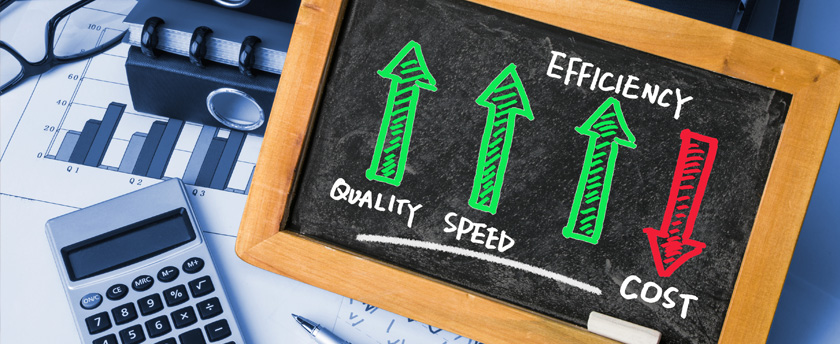 There are several reasons why using a courier may be more cost-effective overall than alternative means of transportation. These include:
the reduced risk of damage to valuable goods
less time diverted to filing and chasing up insurance claims
less time and money invested in replacing or repairing damaged goods
less time and money invested in replacing lost or stolen goods
avoidance of operational down time when items are needed at the destination address for a mission-critical purpose
for larger, heavier loads that exceed the limits for the postal service, greater affordability than using a general household or office removals company
Mission Impossible Couriers Limited offers a complete national courier service from our base in Bristol, England.
Whatever your UK courier needs, do give us a call on 0117 941 2255 or send an email to sales@micouriers.co.uk. We look forward to helping you!