How to buy antiques and collectibles on eBay: Introduction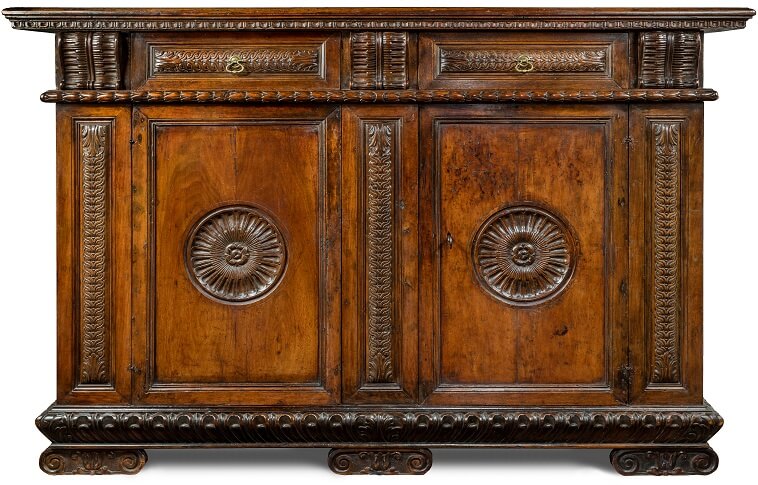 The long-established online marketplace website called eBay continues to attract one of the highest volumes of second-hand product listings of all websites operating in the UK.
Are you an eBay past master who is nonetheless curious enough to want to compare tips with another experienced user of the platform?
Or perhaps you have only limited experience using it and want to know how to improve your bidding strategy or to find the things you want before others get to them?
Even if you have never used eBay before, this article should give you plenty of ideas for how to go about buying antiques and collectibles on the site once you've signed up for an account. All instructions in this article will assume that you have created an eBay account and that you're signed into it, because you might not find they work if you're not!
It's worth noting at this stage that the presentation of eBay will vary depending on which national site you've signed into. Having an eBay account generally allows you to sign in to any national version of eBay using the same account, including eBay.co.uk for the UK, eBay.com for the USA, eBay.fr for France and eBay.de for Germany. Please note however that eBay has recently begun to redirect people attempting to access eBay.com from UK-based IP addresses to eBay.co.uk, with the effect that it's now much harder than it used to be to access US listings that ship only in the United States even if you have a US shipping address, although if you had previously saved searches using eBay.com, these may still be accessible.
Depending on what it is you are collecting and where it is most likely to be located, any and all of the different national eBay sites may be useful. Each national website has its own variant category structure; and some sellers only allow shipping within their country, in which case you will not be shown their items in search unless you are signed in to your account on their national website. There are various third-party services that allow you the use of a shipping address in other countries followed by the forwarding of goods internationally, and if you're a serious collector or antiques buyer, these can be really useful!
But for the purposes of following most of the instructions in this article, please sign into eBay.co.uk. We also strongly recommend you sign in from a desktop or laptop-style device, since eBay can be much more limiting and difficult to navigate if you attempt to access it from a mobile device.
Continue to Part 2: How to Search for What You Want on eBay
Mission Impossible Couriers specialise in transporting delicate and valuable goods such as antiques and furniture. We service eBay items for both sellers and bidders. Call us today on 0117 941 2255 for a competitive quotation or CLICK HERE for a quotation request form.