eBay Guide to Shipping Furniture and Antiques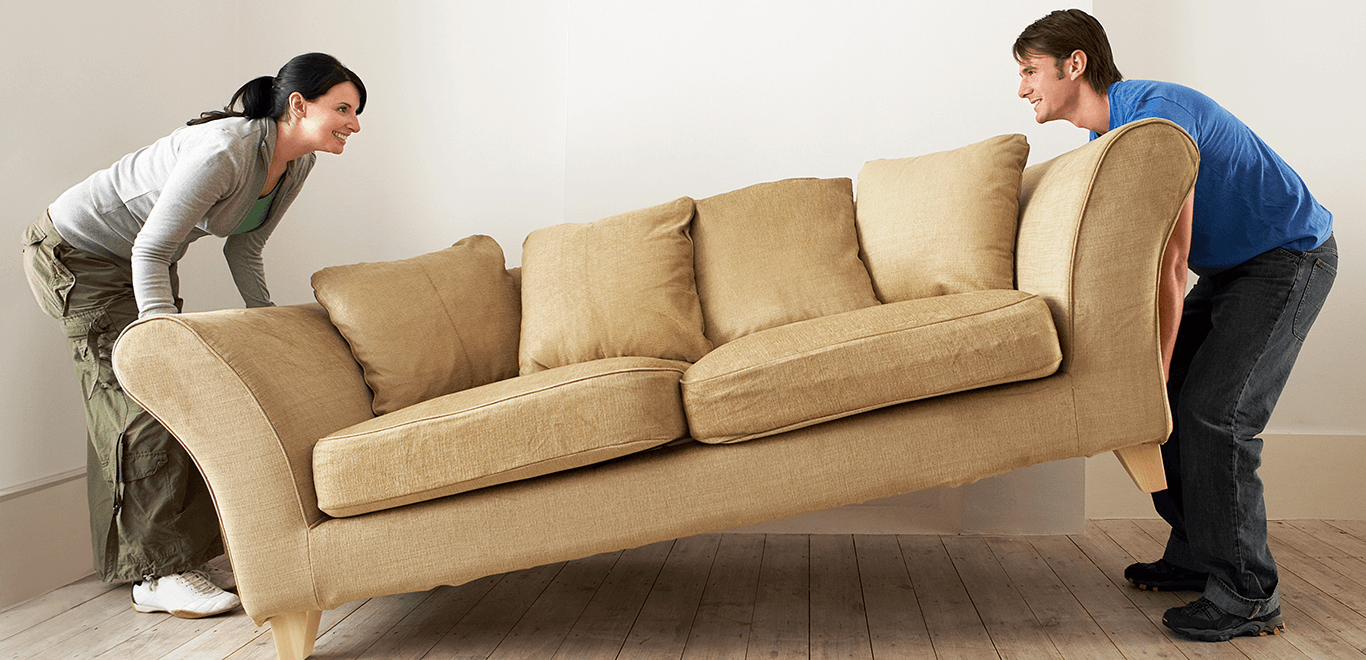 How to arrange inland shipping of large items of furniture and valuable antiques
Whether you are an eBay seller or a buyer in the market for furniture and antiques on eBay, you will be familiar with the dilemma that arises when you're dealing with a transaction that involves something too bulky and valuable to send by regular mail.
If you're the seller, you may think that in view of the size of the item, you had better limit shipping options to 'Local Collection Only'.
This may not be the best policy, however! It can Reduce your selling price on eBay by limiting the market to the small number of potential buyers who actually live close enough to the location from which you trade to make it worth their while driving to pick up the item. Besides, even with the best will in the world, not everyone has a car.
So what are they going to do when you post 'Local Collection Only'?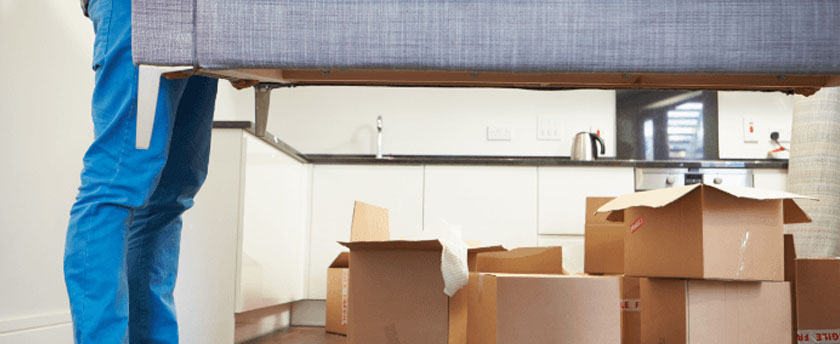 Phone a local friend? Only if they're very lucky and know someone willing to drive the distance.
Arrange their own private courier? Not likely unless they're experienced in handling such companies.
So what, then?
In all probability, they'll give up and scroll on down the page until they find an equivalent item that offers shipping throughout the UK.
The end result is that fewer people (if any) are going to bid on your item, and as a result, the price you get for it will be less than it's probably worth. You may as well have taken it to a local auction house to sell for a pittance to another dealer….
But it doesn't have to be this way. There is a good, secure solution, and that is to use a dedicated courier that offers full and part-load deliveries to most of the populated parts of the country.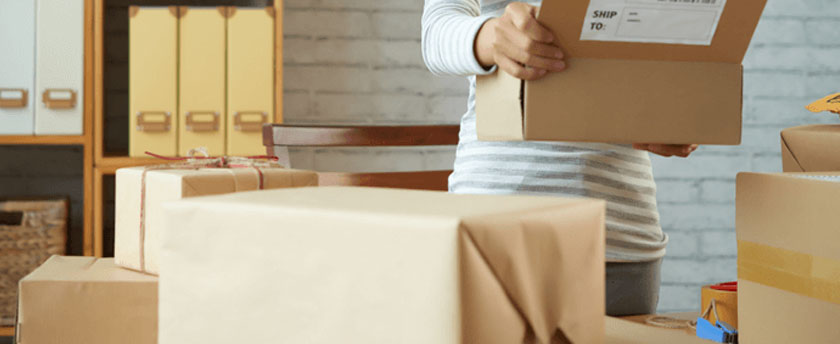 That's where we come in at Mission Impossible Couriers.
The clue's in our name. You see, when it comes to private shipment handling within the UK, we take pride in the fact that no mission is impossible for us.
There are many types of furniture and antiques that people regularly list for sale on eBay, including:
Beds, including four-posted beds
Benches and pews
Bookcases
Cabinets and sideboards
Carpets and rugs
Ceramic and porcelain
Chairs and stools
Chandeliers, lamps and decorative lighting
Chests of drawers and coffers
Clocks, including very large grandfather clocks
Cupboards and dressers
Decorative glass
Doors, door bells and door handles
Fabrics and textiles
Fireplaces
Garden implements, machinery, pots and urns
Gates
Globes and Astronomical instruments
Gold, bronze, silver, brass, copper and iron
Ornate jugs and urns
Mirrors
Musical instruments
Period stained glass
Signs and placards
Sofas, arm-chairs and three-piece suites
Statues
Tables and desks
Wardrobes
Weathervanes
Windows
Woodenware
Whatever you need shipped, Mission Impossible Couriers can handle it! We offer same-day urgent delivery when needed, and economical shared and part-load delivery for price-sensitive shipments of bulky items. We can even provide safe packaging for antiques, as well as taking care of their packing and handling.
Call us now on 0117 941 2255 or fill in our contact form to find out how we can help you with your eBay consignment.
Mission Impossible – because no delivery mission is impossible for us!